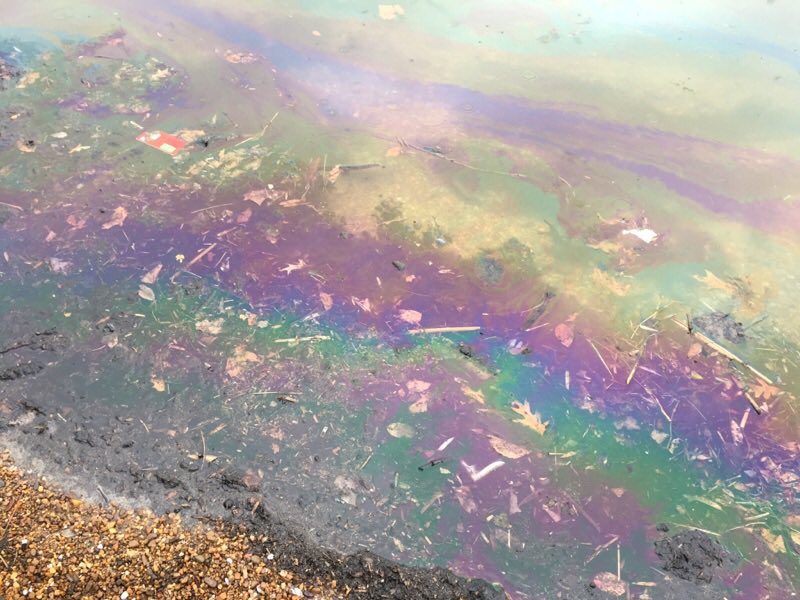 Delegate Mark Levine (D-45), in a 'Richmond Report' email, noted the following on the recent Potomac River oil spill that we were able to bring to you first. We were also the first to raise awareness on the possible Dominion Power connection.
I have been saying for over a week that Dominion Power was most likely responsible for the recent oil spill in the Potomac, and now they have finally admitted it. Dominion must now fully pay for the costs of the cleanup. But more importantly, we need to keep environmental damage like this from happening again. We need better containment structures when transformers fail and more public notice. Lowell Feld of Blue Virginia raises some good tough questions. Why did it take 10 days and the personal efforts of Delegate Mark Levine for the initial 13,500-gallon oil-spill to be made public? Is there any doubt this whole thing would have been covered up if eight miles of oil had not been released into the Potomac?
You can subscribe to Mark's Richmond Report online.
(Photo via @PotomacRiver on Twitter)